Details

Written by

Elis Haan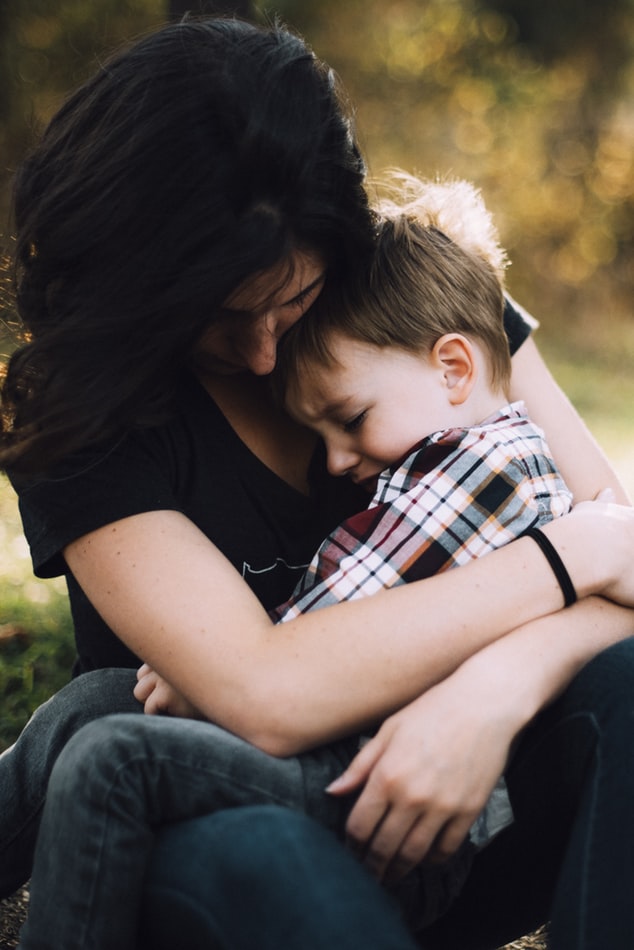 According to World Health Organisation (WHO), 10-20% of children and adolescents worldwide suffer from mental health problems. Half of all mental disorders start by the age of 14 years and if support is not provided at the right time, mental health problems may get more serious and can have negative effects on the future and quality of life of young people.  
Details

Written by

Omowonuola Akingbuwa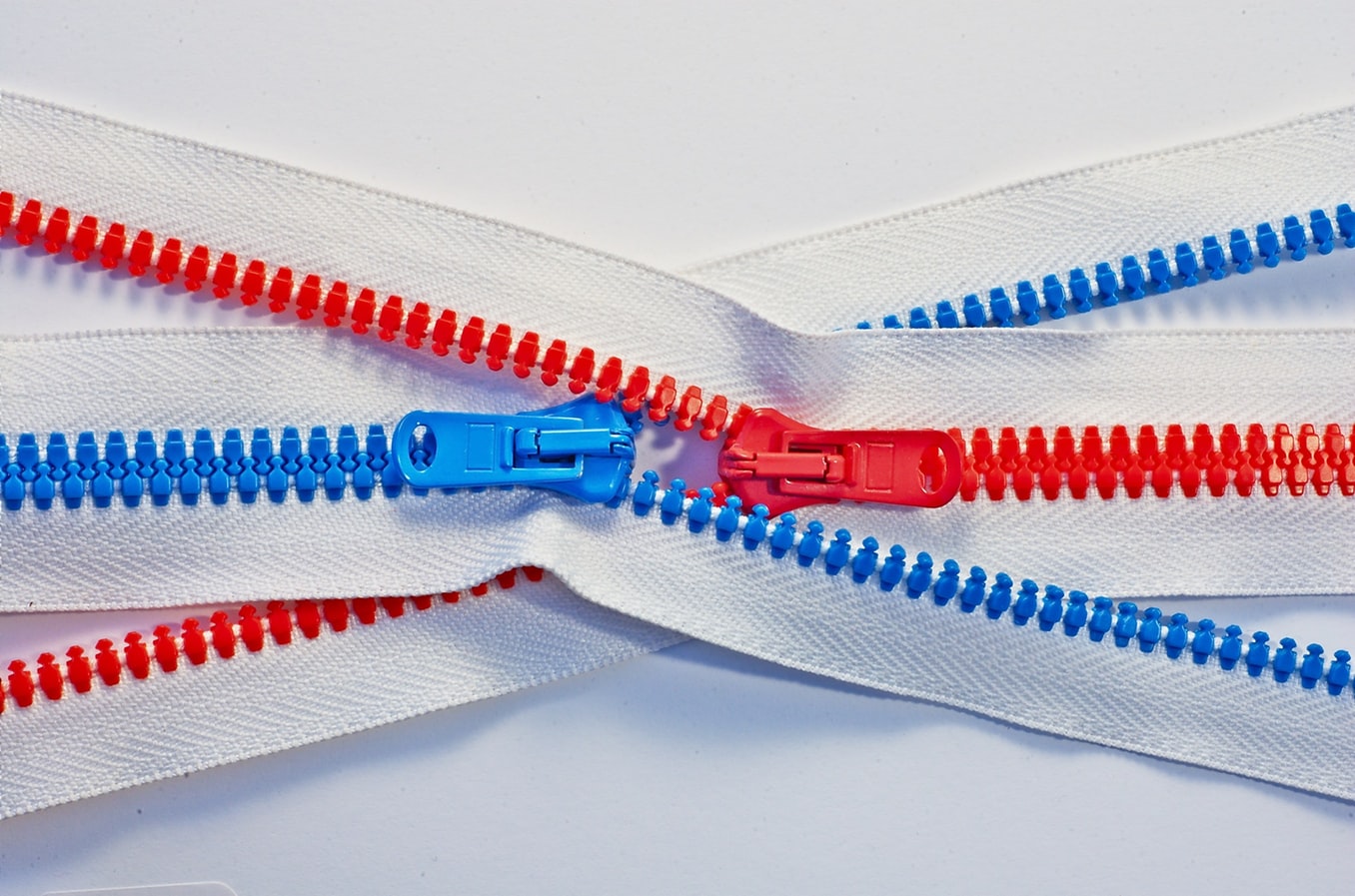 Comorbidity is the co-occurrence of more than one disorder in the same individual. One of the most frequent childhood examples is seen in children with Attention Deficit Hyperactivity Disorder (ADHD), who also frequently have comorbid symptoms of Oppositional Defiant Disorder or Conduct Disorder (CD). However, emotional disorders like anxiety and depression also frequently co-occur with behavioural disorders such as ADHD and CD, as well as with each other.  
Details

Written by

Laura Schellas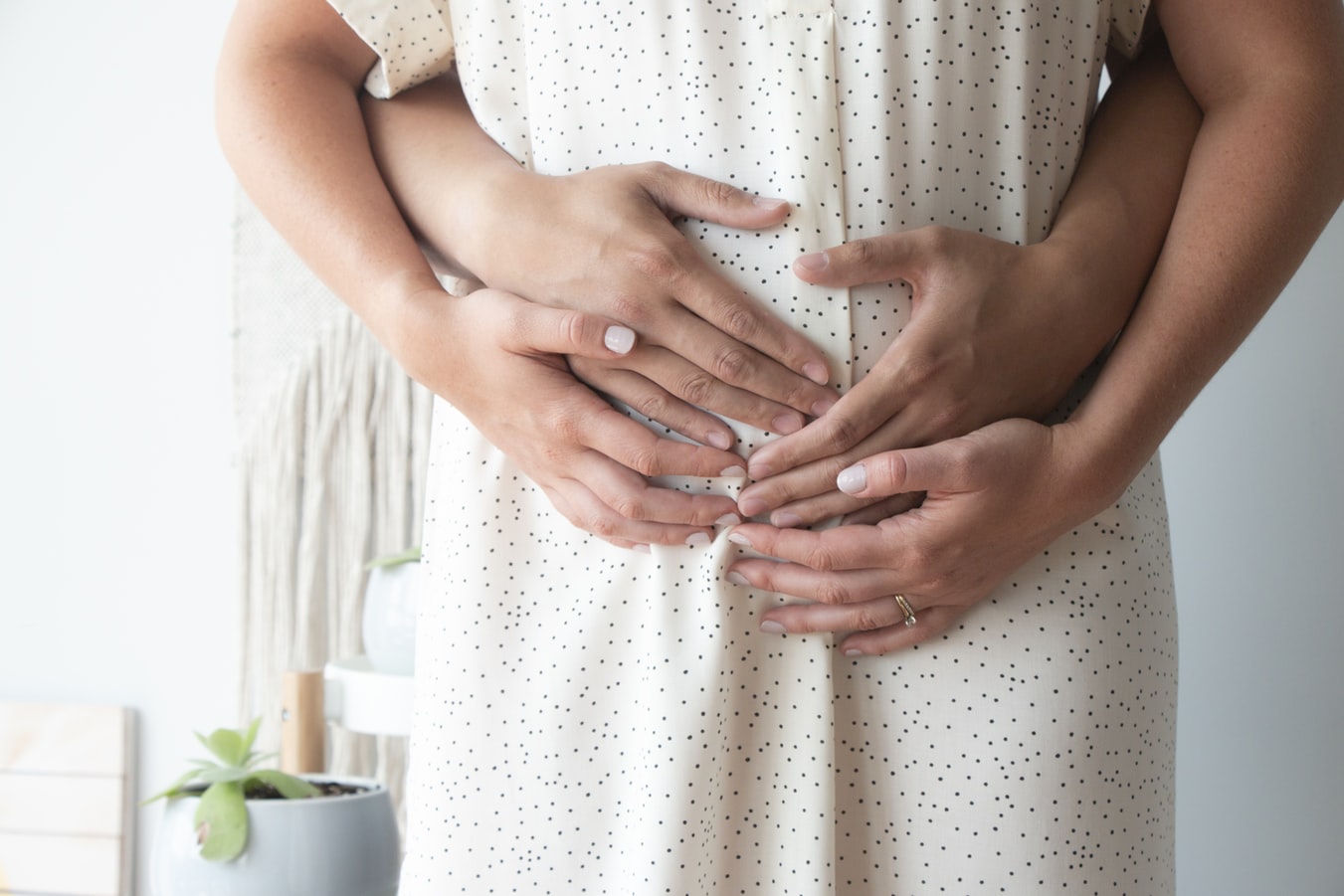 I started studying clinical psychology with a vision to reduce the burden of mental ill-health. The most logical way to accomplish this was to investigate factors that may lead to the development of mental health problems as early in life as possible. Therefore, I began to investigate the effect of problematic parent-interactions on children's mental health. I spent hours and hours observing video material of parents affected by depression interacting with their young children. 
Details

Written by

Eshim Shahid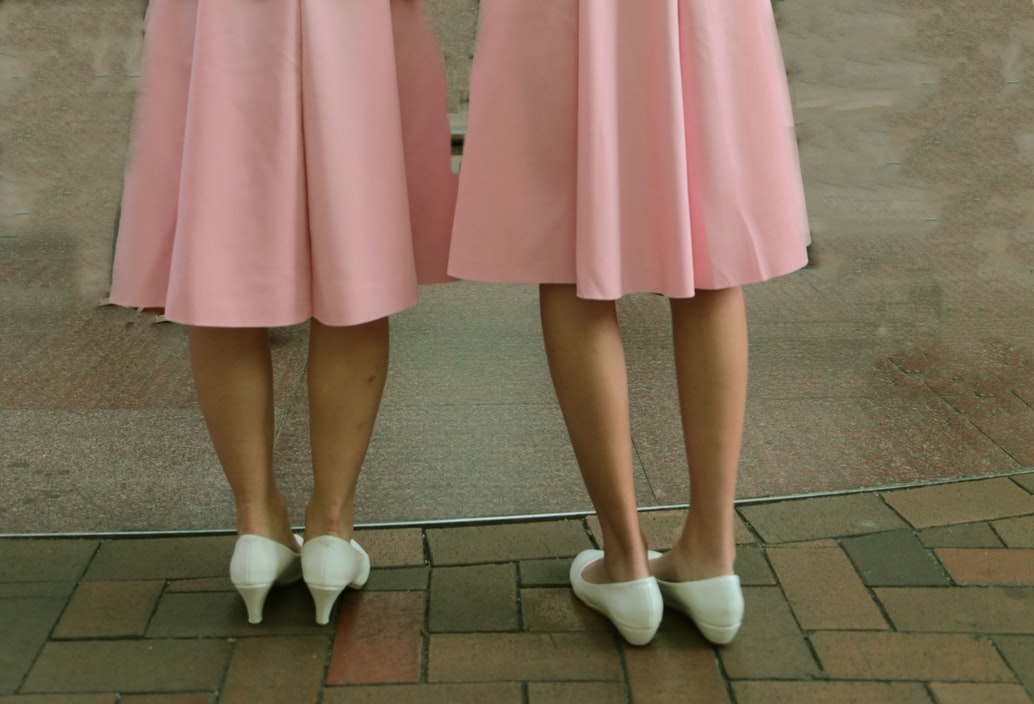 It is highly probable that an individual living with a psychiatric disorder such as anxiety or depression has a family member that also has mental health problems. Similar to traits like height and eye color, psychiatric problems are also heritable. This is why health practitioners often ask for the family history of mental illness when making a diagnosis.
Research suggests that psychiatric disorders are strongly influenced by genetic factors. In the past, studies in twins were the most popular method of investigating the genetic basis of psychiatric traits.