Hi!! My name is Marica Leone. I am originally from Italy and I am one of the 3 ESR based in Sweden. My 'university journey' started back in Italy, when I was enrolled in a bachelor degree programme in human biology. Although I really enjoyed most of the classes, I had always dreamt of studying abroad and experiencing a new environment. Therefore, I decided to move to Scotland where I finally got my bachelor degree in forensic and analytical science.
During my studies in the UK, I have tried to experience different areas of science and research by being involved in voluntary lab projects and by undertaking a summer course and a summer internship in the US. By the end of my degree, I was finally confident on what the next step of my career needed to be: I wanted to pursue a PhD in the field of psychiatric genetics. 
I was extremely happy and honored when I was awarded the PhD position within the CAPICE project. I see this as an incredible and unique career opportunity and I could not ask for any better. My position is quite peculiar as I am both enrolled at the Karolinska Institutet and employed by Janssen Pharmaceutical Companies of Johnson & Johnson.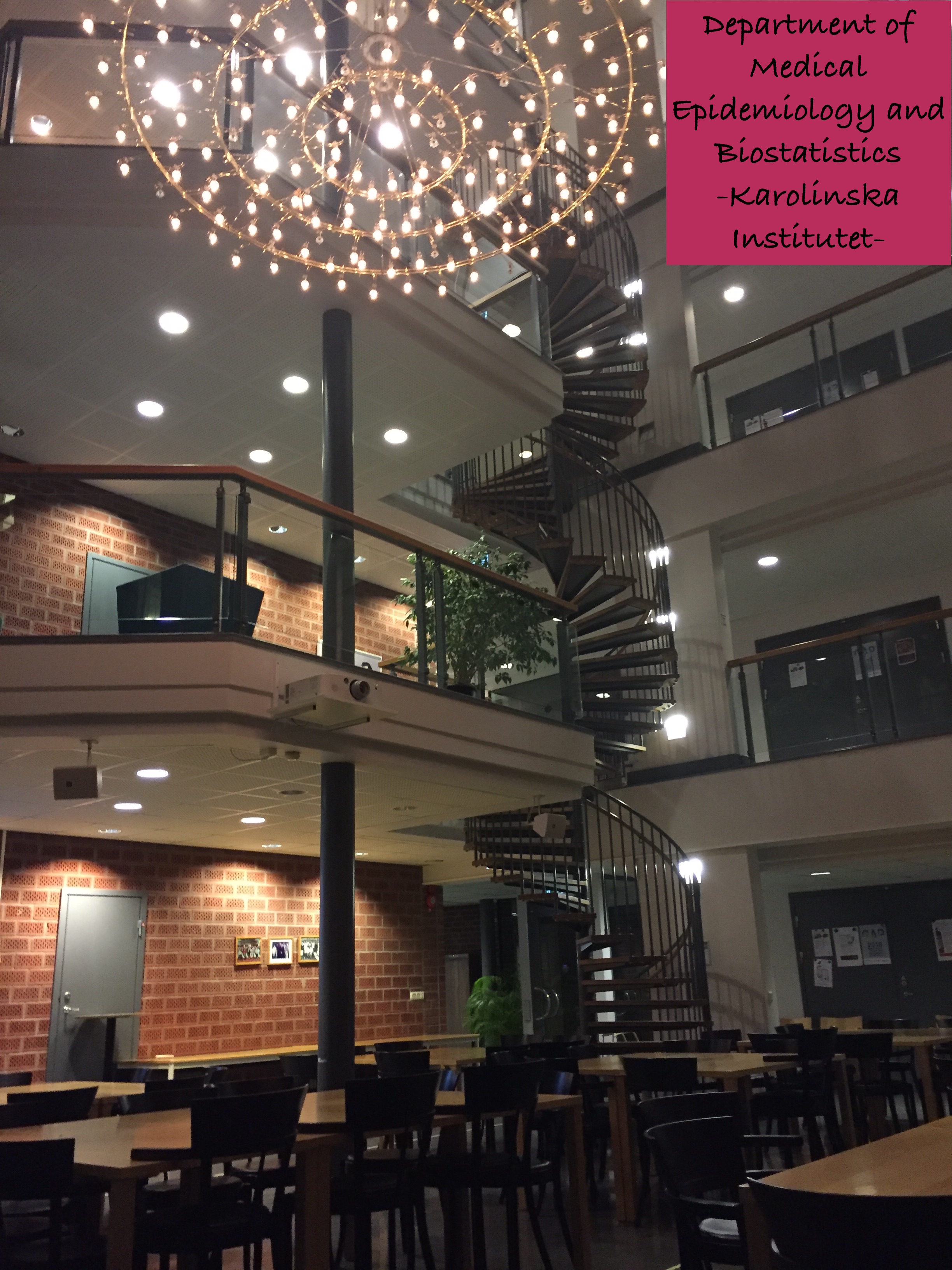 This is a unique role as I get to experience both the academic and the industrial environment. My network expanded enormously during my first months in here, and I am learning so much already on both fronts. I have great expectations for the following years. My research will focus on the genetic and environmental factors in the development and clinical course of depression. To support the investigation I will use the unique Swedish registers, some of the largest and best in the world, as well as the incredible set of data available within the CAPICE consortium. I can't wait to start my research!
Being part of a Marie-Curie project involves everything I value in terms of great career development, networking, and personal growth experiences. When you are part of something so big you can really feel it. Your schedule is filled with meetings and travels across Europe to get to know your colleagues and attend cutting-edge workshops. It's a very ambitious project and you feel you can really make a difference in your field of research. Your hard work and discoveries have the potential to impact the world and, hopefully, to improve the life of many. I'm extremely grateful and excited for this opportunity.
Finally, I found Sweden a very progressive country and such a great place to live and work. I feel I am learning something new every day just by being here. In particular, Stockholm is a city on the forefront of innovation and technology, and you can really appreciate this when you go around and engage with people. It's just wonderful and extremely dynamic! There is always something amazing going on everywhere and I would love to join every course, seminar, event and so on. Some of my friends taught me a new word which perfectly describes what I am experiencing: FOMO – Fear Of Missing Out. I never thought this could be a thing.