Details

Written by

Hema Sekhar Reddy Rajula

Category: Research: ESRs' travelogue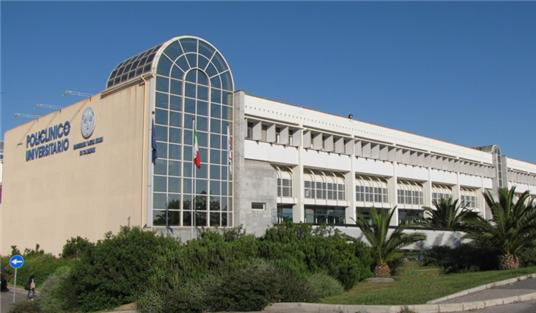 This is Hema Sekhar Reddy Rajula, PhD student at the UNICA (University of Cagliari, Italy). My scientific supervisor name is Prof. Vassilios Fanos.  I am basically a Bioinformatics student, I am a graduate in masters in bioinformatics from Saarland University, Germany. I did bachelors in bioinformatics from Bharath University, Chennai, India. My master thesis project is Identification of differentially expressed genes from RNA-seq data and topology analysis of disease-specific networks via TfmiR.
Details

Written by

Dissemination Manager

Category: Media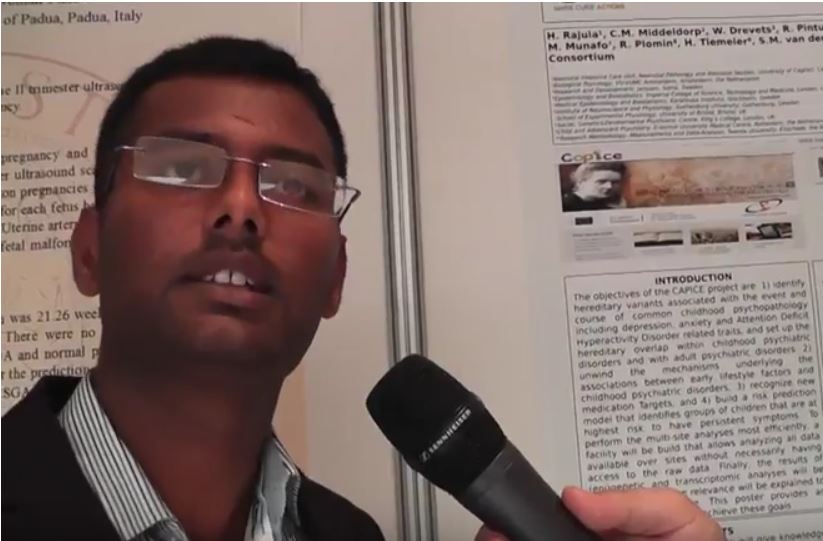 Hema Sekhar Reddy Rajula (ESR 9) presented the CAPICE project through a poster during the 13th International Workshop on Neonatology, Cagliari, Italy, October 25-28, 2017. A video interview of the poster presentation is available in this article.
The poster is related to an abstract published in the Journal of Pediatric and Neonatal Individualized Medicine (JPNIM), vol. 6, no. 2, pagg. 77-79, 2017. It is downloadable from the "Scientific Papers" page of this website.